Bharatpur Bird Sanctuary
Keoladeo National Park Bharatpur, Rajasthan – 302001 India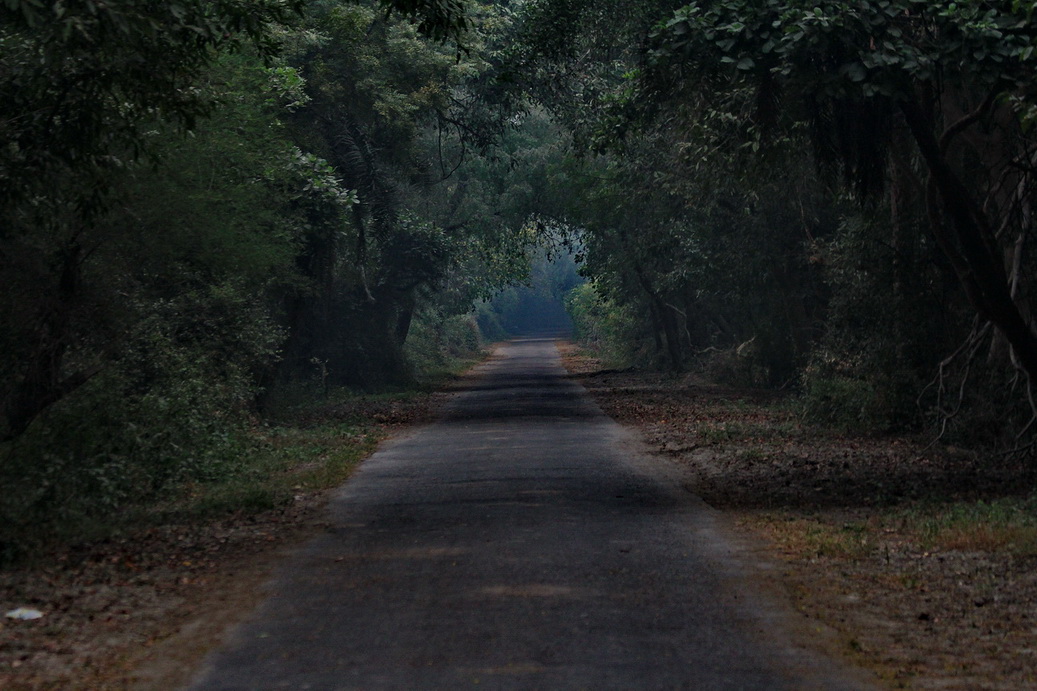 Bharatpur Bird Sanctuary is also known as Keoladeo National Park, one of the best bird watching sites in northern part of India. Every year a wide range of visitors come here ranging from serious bird watchers to casual surfers. Being located between Agra and Jaipur it is also a stop-over location for a decent section of tourists. The sanctuary remains open morning till evening with a very reasonable amount charged against entry, bikers can hire a bicycle at a reasonable price (INR 100/- for an adult entry + a bicycle for 6 hours). There are other options available such as battery operated and manual driven rickshaws where the driver also acts as a guide, not a surprise, they have a decent knowledge of birds which they have graduated over a period of time. If one need a guide, its advisable to quiz them a little before choosing, little elderly ones are advised. Apart from birds, this park have got wild life comforted to Antelopes, Sambar Deer, Jackal, Wild boar etc. One can also spot rock pythons for which a place is also marked.
Bharatpur bird sanctuary came on world map ever since its observed as the only breeding ground for Siberian Crane for few years, which is one of the most endangered species. There are more than 350 different birds which are either resident or migratory, the other main attraction to this place is due to Dalmatian Pelican who are regular winter visitors.
I have been visiting this park for countless number of times now and every time it surprises me with something new. For an amateur visitor the visit is on the straight road which starts from main gate and ends at Keoladeo temple where also exists the only canteen where one can have some refreshments, but there are so many other tracks on which one can go either on foot or on a bicycle.
The best time to start from main gate is at the time of day opening i.e. 6:00 AM and I always try to reach few minutes before the ticket counter opens, choose the right bicycle, get the first ticket and start. There is a straight road from main gate which takes you inside the sanctuary, first 2 kms have greenery on either side and birds like Peacock, Roller, Bushchats, Parakeets etc. can easily be spotted.
There is a second gate for the re-endorsement of tickets and further a km from there starts marshy landscapes on either side, in season one can find varieties of Herons, Egrets, Storks, Darters, Cormorants, Ibis etc.
Usually amateurs and first timers go further upto the canteen but just half a kilometer before the canteen, there is a right track at "Sapan Mori" which provides just right angle of sun on either side of track with lots of activity. This is one stretch where one will find only serious watchers and is free from noise which is always common on main straight road in seasons. Further after few left curves, it takes you to an intersection where left goes to canteen and right goes to Aghapur village and straight to python point. If one is tired, can take a left to reach canteen for some refreshments, which I always normally do. There are some activities around canteen bundled with crowd, so I move eastwards from canteen after refreshments and take a right circle again to reach a the same point, but this time right goes to canteen and left goes to Aghapur village.
These lonely trails are full of bird activities and I always pick places to spend some time with my gears. One needs a little extra stamina to cover these tracks with an approx. of 25 – 30 kms in 7 – 8 hours.
Evening activity of birds have their own charm, but having spend 7 – 8 hours, its really difficult to prolong it further, so a second visit is required, may be the successive day for about 3 hours around "Sapan Mori" area would suffice. The said season starts from October till February but my experience is from Last weeks of August till first week of march with a visit every month will actually satisfy.
Share this: